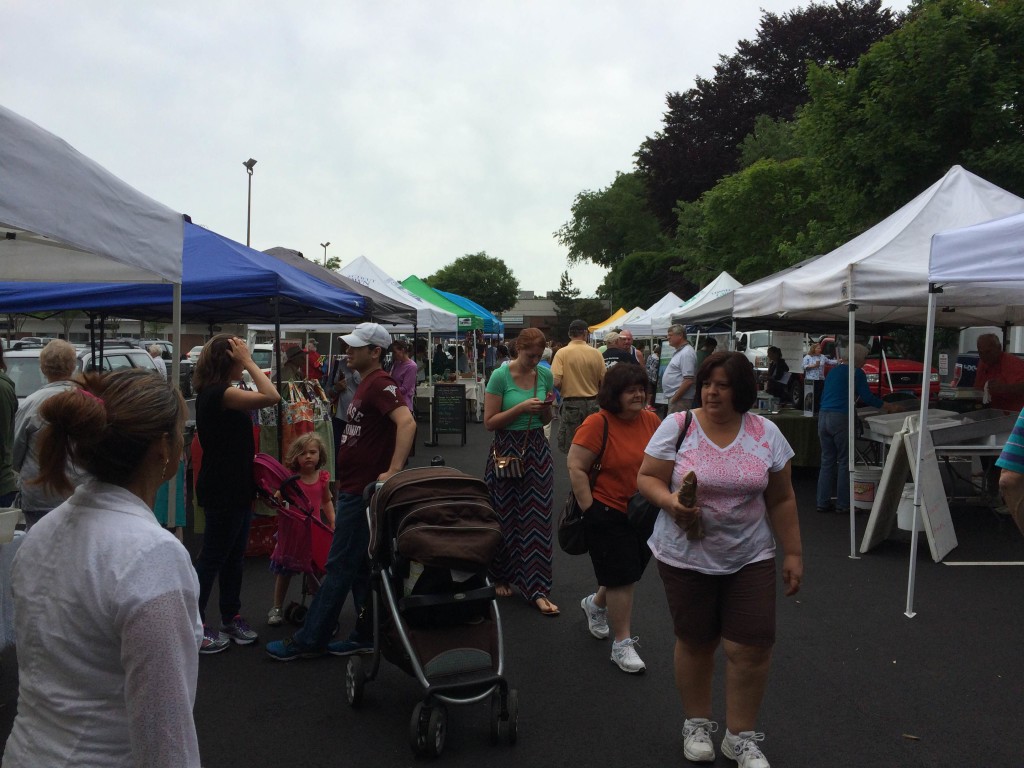 Wednesdays – 10:00 -1:00
&
Saturdays – 9:00-12:30
210 Main Street
Old Saybrook, CT
Get Directions Here!
Thank you to all of our loyal customers, we've enjoyed the 2015 season, but….We aren't done yet, the market will continue to bring its customers farm fresh CT Grown/made products on Wednesdays and Saturdays until October 31!
In honor of Halloween, come trick or treat at the Saturday, 10/31 market, 9 am to 12:30 pm. Free fun, and costumes are optional! Except for the vendors, that is. We will be all decked out.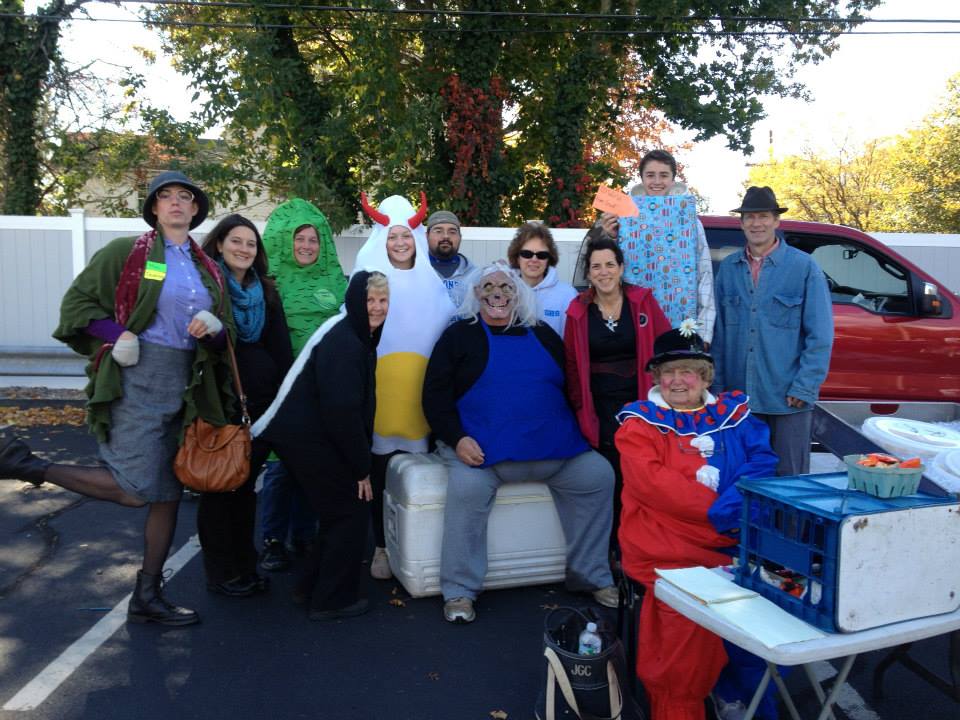 ****Everything is Guaranteed Connecticut Grown or Made!!!**** 
A big "THANK YOU" to Mr. William Childress who permits us to hold the Farmer's Market on his property!!!  
Thank you Mr. Childress!!!
"Like" us on Facebook to keep up with events, what's in season, recipes and more!
The Freshest Quality is Right Here!